Property in one's own body and in the bodies of others in the United States between the eighteenth and twentieth century.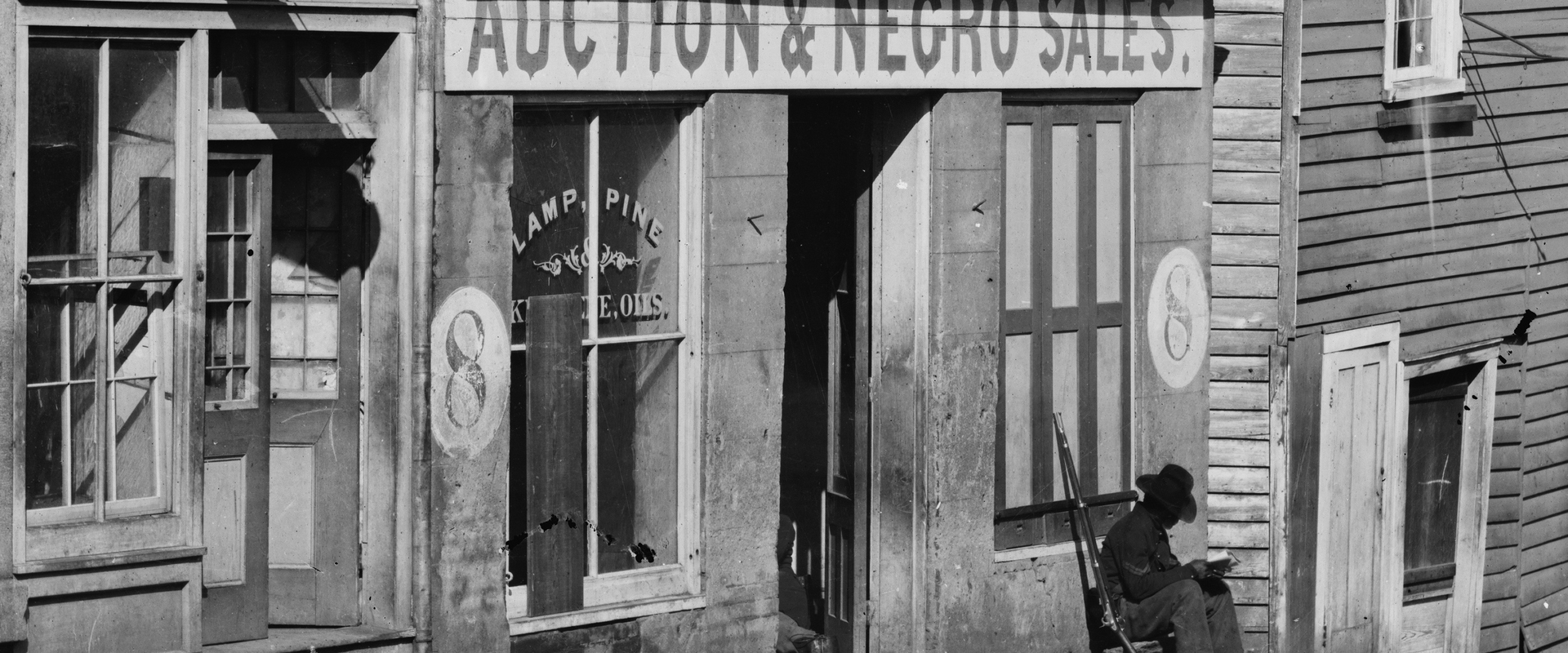 The project explores the ownership of others' bodies based on the history of slavery in the USA. It focuses, firstly, on the question of how humans were made into objects of property and how that situation was transposed from the colonial era into the property structure of the new USA and legitimised as a racist social order.
Secondly, the project investigates the desire of the enslaved to become subjects of property – primarily, by buying themselves back. Thirdly, it examines the causal relationship between slavery and modern-day inequality of ownership through the lens of the current debate on reparation payments for the descendants of slaves.

Events
Workshop "Race and Propertization", with contributions from Mia Bay, Cedric Essi, Helen Gibson and M.J. Packo. (November 18-19, 2021)