Prof. Dr. Jörg Rüpke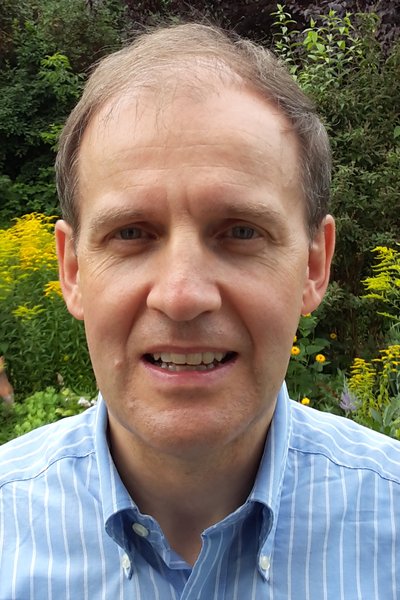 "The Invention of Civil Religion in Cicero's Speech 'On His House': Claims for Restitution and Boundaries of Publicly Binding Religious Practice", Intellectual History Review 2024 (in preparation)
"Cicero's Philosophy of Piety Seen Through the Lens of Urban Religion", in Christopher Diez, Christoph Schubert (eds.), Zwischen Skepsis und Staatskult: Neue Perspektiven auf Ciceros De natura deorum, Palingenesia 134, Stuttgart: Steiner, 2023, 40-52.
"Delineating and Blurring Urban Space and Urban Atmosphere in Roman Elegy: Tibullus' Construction of Urbanity by Poetic and Religious Means", Religion in the Roman Empire 9,2 (2023) (in press)
"Sacralization and focalization: Agentic perspectives on sanctuaries", Greg Woolf, Ilaria Bultrighini, Camilla Norman (eds.), Sanctuaries and Experiences: Knowledge, Practice and Space in the Ancient World. Potsdamer altertumswissenschaftliche Beiträge 83. Stuttgart: Steiner, 2023 (accepted)
"Gods in the city", in: Corinne Bonnet et al. (eds.), Naming and Mapping the Gods in the Ancient Mediterranean, Berlin: de Gruyter, 2022, 893-910. 10.1515/9783110798432-046.