Appropriate – the podcast
APPROPRIATE explores different dimensions of property, its political dynamics, social effects and ventures into thinking about alternatives to property. It brings together researchers from different disciplines, activists and policy-makers to discuss their insights and perspectives on a broad spectrum of topics, including the sharing economy, urban commons, housing, natural resources, reproductive medicine, bioeconomy. APPROPRIATE is the podcast of the Collaborative Research Centre "Structural Change of Property" of the Universities of Jena and Erfurt (SFB TRR 294).     
Please write to appropriate_podcast@protonmail.com if you have any questions or contributions to the podcast! 
The trailer gives a little insight into the intention of the podcast and its topics. 
Trailer zum Podcast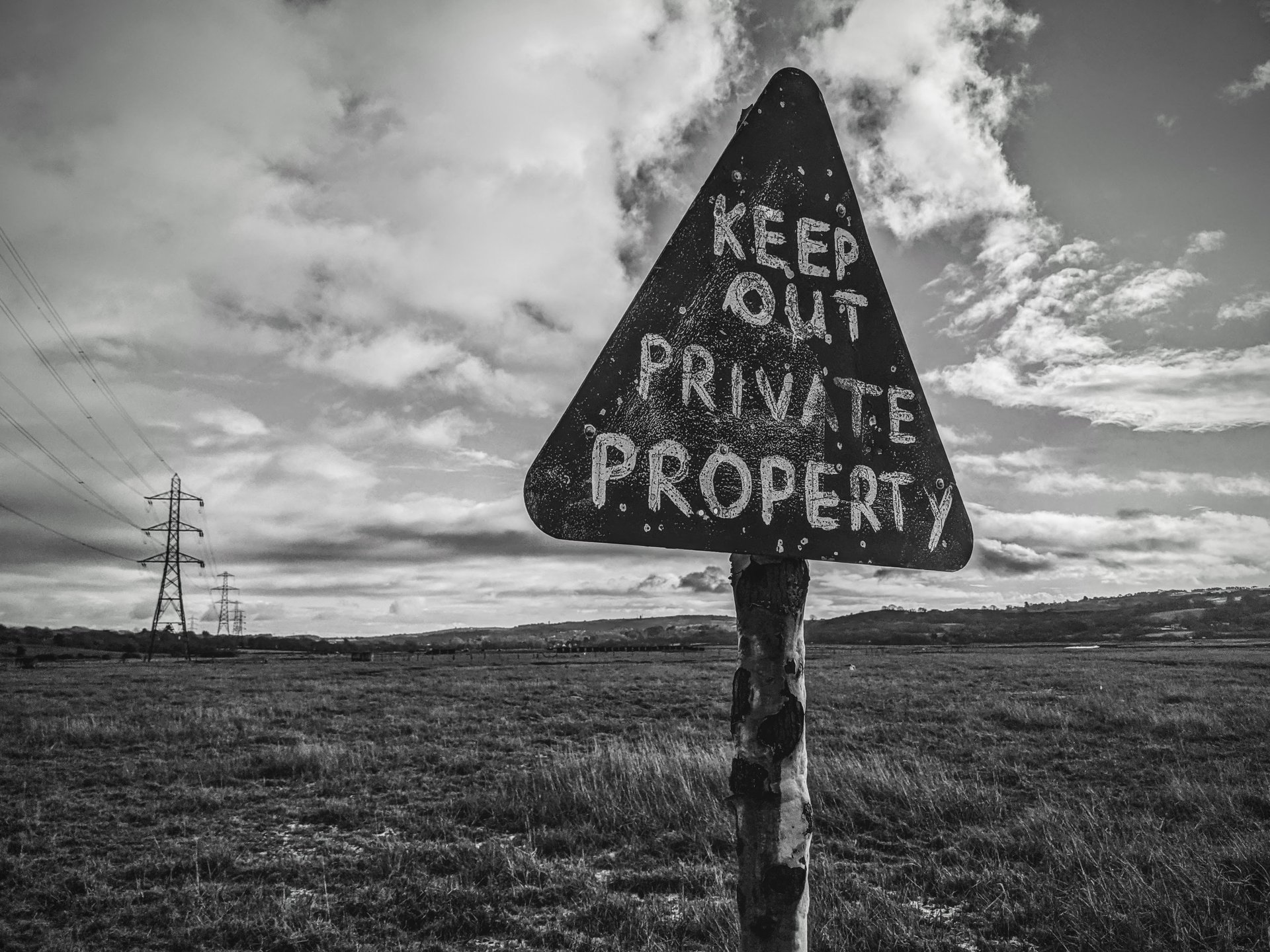 Folge 1: Konflikte um Nachhaltige Mobilität – Perspektiven aus Klimabewegung, Gewerkschaft und Betrieb
Our first podcast episode is finally here! We start our podcast series with an acute topic that brings together scientific considerations on the topic of sustainable mobility with practical experiences from the climate movement, trade unions and companies. Kim Lucht and Steffen Liebig from the Collaborative Research Center interview the four guests Christopher Szymula (traffic engineer, streetcar driver from Leipzig), Lea Knoff (Students for Future, Die Linke/ SDS from Leipzig), Laura Meschede (Open Anti-Capitalist Climate Meeting Munich) and Ferhat Kirmizi (Deputy Works Council Chair Bosch Munich-Berg am Laim) about experiences and challenges of the alliance between climate movement(s) and trade unions. 
First Episode