Dr. Lars Vogel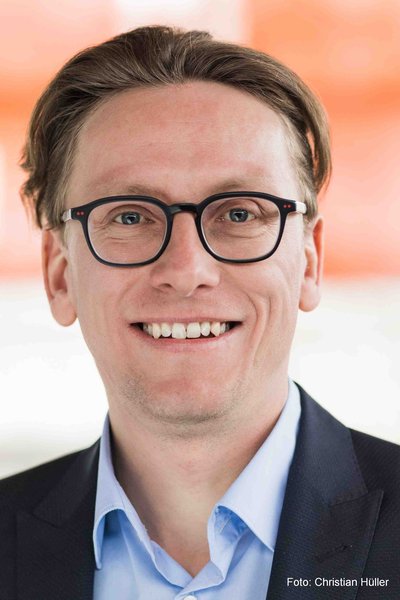 Events
"One size fits it all? Citizens' conceptions of elites and democracy", Panel "Democratic Citizens and Political Elites", Elites and Public Opinion: Analysing the Interaction of Public Opinion, Policy-Making and Party Strategy", ECPR General Conference, Prague 09/2023 (accepted)
"Kommunale Repräsentanz und gesellschaftliche Vielfalt" Workshop, Böll Stiftung. (Online February 2022)
 Does (Lack of) Descriptive Representation in Elites Challenge Democracy? The Case of East Germans, Paper for the ECPR Joint Sessions 26-28 May, 2021, Workshop "Elites and Their Challengers? Bridging Sociological and Political Science Approaches".
Vogel, Lars, Kollmorgen, Raj & Zajak, Sabrina (2023) (Hrsg.). Eliten in Deutschland, Wiesba- den: Springer VS, im Erscheinen.
Vogel, Lars & Schneickert, Christian (2023). Political Elites. In: Grasso, Maria / Guigni, Marco (Eds.) Enyclopedia of Political Sociology, Edward Elgar. (in press)
Vogel, Lars (2023). The Impact of Political Professionalization on Legislators-Citizen Congru- ence in Policies and Process Preferences, In: Revue internationale de politique comparée. (accepted, in press)
Vogel, Lars (2022): (How) Perceived Descriptive Underrepresentation Decreases Political Sup- port: The Case of East Germans, German Politics, 32:1, 169-190: https://doi.org/10.1080/09644008.2022.2058494
Vogel, Lars (2021): Rekrutierungsmuster und -mechanismen von Regierungsmitgliedern. In: Korte KR., Florack M. (eds) Handbuch Regierungsforschung. Springer VS, Wiesbaden: https://doi.org/10.1007/978-3-658-30074-6_69-1