Prof. Man Guo

Research interest
Regional Economics
Family business management
Culture and governance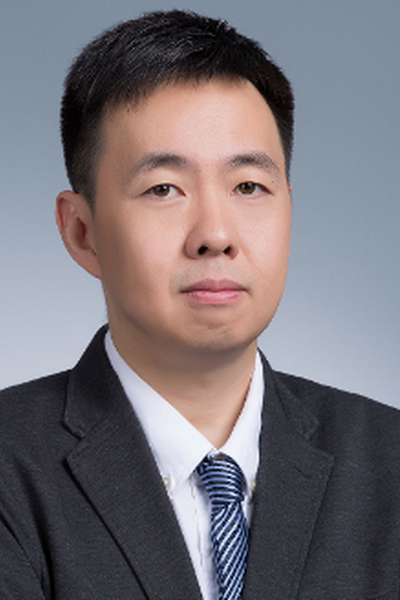 Man Guo & Herrmann Pillath. Man Guo & Herrmann Pillath. Lineage, Food and Ritual in a Chinese Metropolis . Anthropos, 2019/1, 114:195-207.
Zong Jiafeng, ManGuo, Zhou Liang. Urban Agglomeration and Job Search Behavior: Evidence from China. Journal of the Asia Pacific Economy, 2020/VOL. 25, NO. 2, 307–325.
Herrmann Pillath,Xingyuan Feng, Man Guo. Entrepreneurs and rituals in China's Economic Culture[J]. Journal of Institutional Economics . 2019/15(5):775-789.
Jiafeng Zong,Man Guo, Zongjian Lin . Senior Executives' Political Connections and Corporate Environment Behavior — An empirical research from the Chinese A-share market. Review of Policy Research,2020/VOL 37,No2, 556-571.
Guo Man. 2015.Rituals, Performativity and Chinese Management[M]. Harbin:Harbin Institute of Technology
Herrmann Pillath & Guo Man.2020. Ritual and Economy in Metropolitan China-A Global Social Science Approach[M]. London: Routledge.