Prof. Dr. Markus Vinzent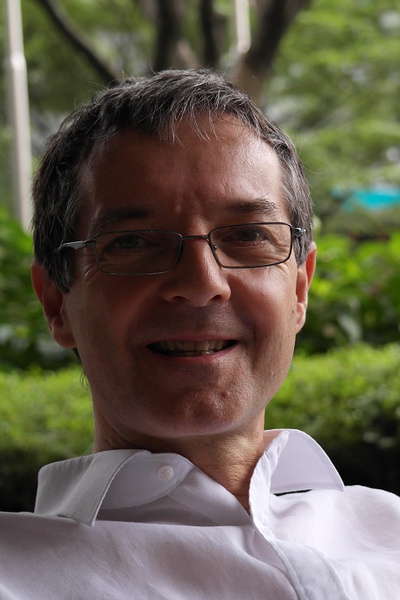 'Race, Ethnicity and Family in Late Antique Judaism and Early Christianity', Religions 14 (2023) (sub prelo).
'Inheritance of land – the origin of property', in Helen Anne Gibson, Dirk Schuck, Sofia Bianchi Mancini, Markus Vinzent (Hrsg.), Relating to Land (Frankfurt a.M.: 2024), pp. 20.
'Jewish-Christian relations: A painful split', in Ilaria L.E. Ramelli, John Anthony McGuckin, Piotr Ashwin-Siejkowski, T&T Clark Handbook of the Early Church (London, New York, Dublin: T&T Clark 2022), 19-64.
'Nature – our common good? A Patristic challenge', in Christians of the Patristic Period in Relation to Nature, ed. Marcin Wysocki, Studia Patristica (Leuven: 2024) forthcoming, pp. 20.
Resetting the Origins of Early Christianity. A new Theory of Sources and Beginnings (Cambridge: Cambridge University Press, 2022), pp. 402.