Wind harvest and heat theft as indicators of new ownership structures.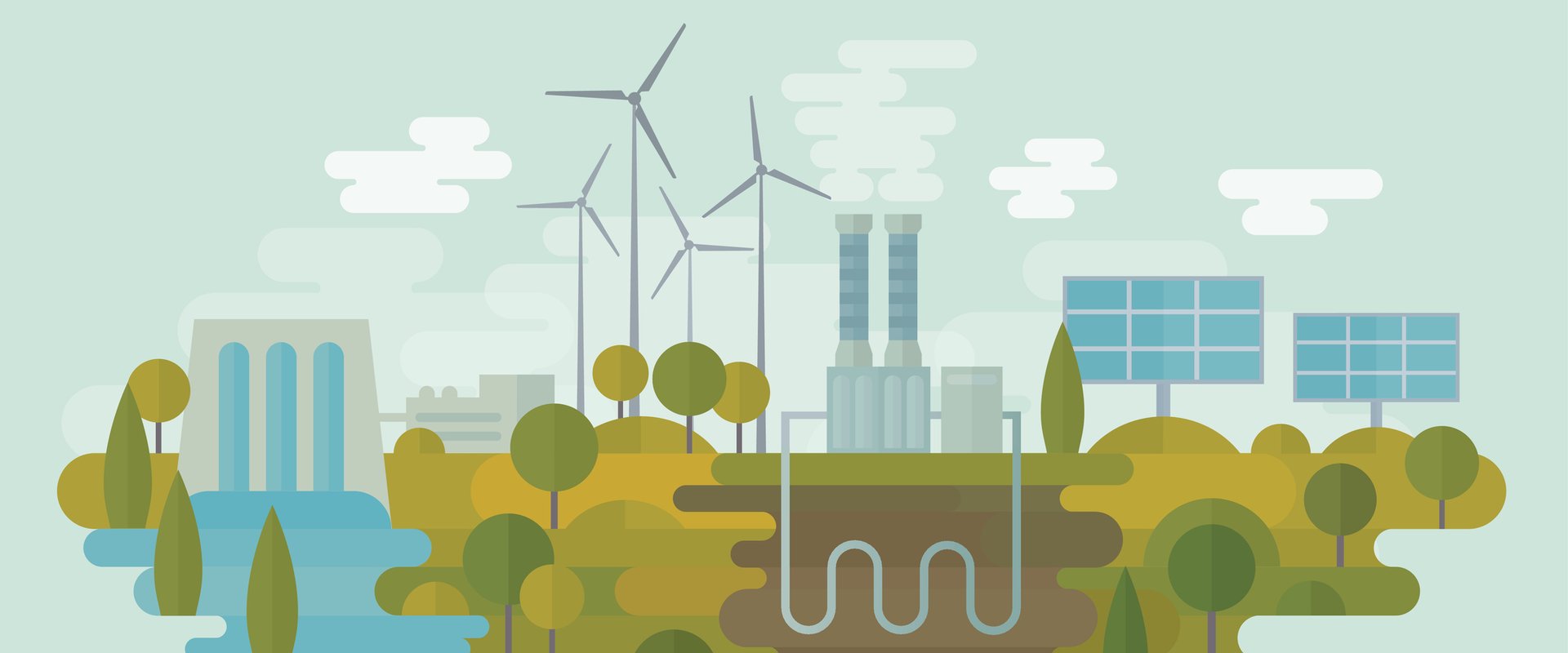 The project explores the emergence and transformation of ownership structures as a result of the utilisation of energy derived from two natural resources: wind and geothermal energy. Its objectives are twofold. Firstly, it aims to investigate whether the existing ownership system has been changing as a result of the new, energetic utilisation of the natural resources in question and to analyse the role of ignorance in that process.
Secondly, it aims to analyse the impact of changing property rights on the relationship of ownership subjects with nature and technology.