Prof. Dr. Achim Seifert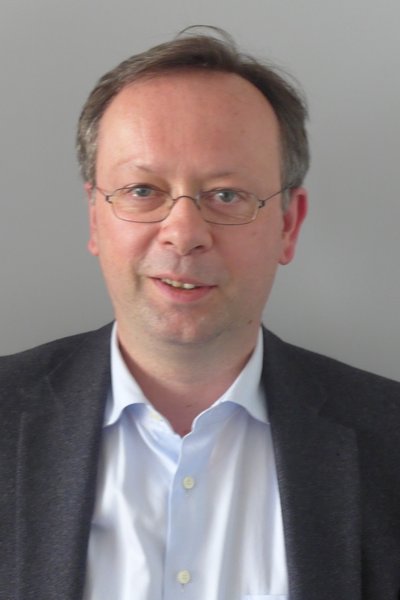 "Le modèle allemand de participation des travailleurs au sein de l'entreprise à l'épreuve du marché intérieur de l'Union Européenne", in: Frédéric Géa/Barbara Palli (Dir.): L'avenir du droit du travail. Perspectives internationale et comparée, Brüssel 2023 (éditions Bruylant), S. 439-459.
Isabel Ramos Vázquez: La formación del derecho obrero en el Reino Unido, Francia y España antes de la primera guerra mundial, Editorial Aranzadi, 2020, in: Revue de droit comparé du travail et de la sécurité sociale (RDCTSS) 2/2022, S. 158-163.
"Oscillating between Labour Law and Corporate Law: The Status of Employee Representatives in the Boards", in: Vincenzo Pietrogiovanni, Karsten Engsig Sørensen, Natalie Videbæk Munkholm (Eds), The Law of Managers in Europe) – Rights, Duties, Protections and Liabilities of Executive and Non-Executive Directors in a European Perspective, 2023, Bulletin of Comparative Labour Law (Wolter Kluwer) (im Erscheinen).
"Der Wirtschaftsausschuss : vom Wandel einer betriebsverfassungsrechtlichen Institution", in: Deinert, Olaf/Klebe, Thomas/ Pieper, Ralf/Schmidt, Marlene/Wankel, Sibylle (Hrsg.): Arbeit, Recht, Politik, Geschichte: Festschrift für Michael Kittner zum 80. Geburtstag, Frankfurt am Main 2021 (BUND Verlag), S. 346-352.
Note sous Cour de Justice de l'Union Européenne (Grande Chambre), 18 octobre 2022, n° C-677/20 (Industriegewerkschaft Metall, Ver.di – Vereinte Dienstleistungsgewerkschaft c. SAP SE, SE-Betriebsrat der SAP SE), in: Revue des sociétés (Dalloz) n° 2 2023 (im Erscheinen).
"Gesetzesentwurf zur Erstreckung der deutschen Mitbestimmung auf Auslandsgesellschaften", in: Hans-Böckler-Stiftung (Hrsg.), Mitbestimmungsreport Nr. 65 6/2021: https://www.imu-boeckler.de/de/faust-detail.htm?sync_id=HBS-008044
«Greffes juridiques et droit du travail : l'exemple du droit luxembourgeois», in : Deumier, Pascale/Gout, Olivier/Hiez, David/Maria, Ingrid/Prüm, André (Hrsg.), Mélanges en l'honneur de Pascal Ancel – Collection de la Faculté de Droit, d'Économie et de Finances de l'Université du Luxembourg, Brüssel 2021 (Editions Larcier), S.93-907.