Habitat as a security:
Pledged property and financialisation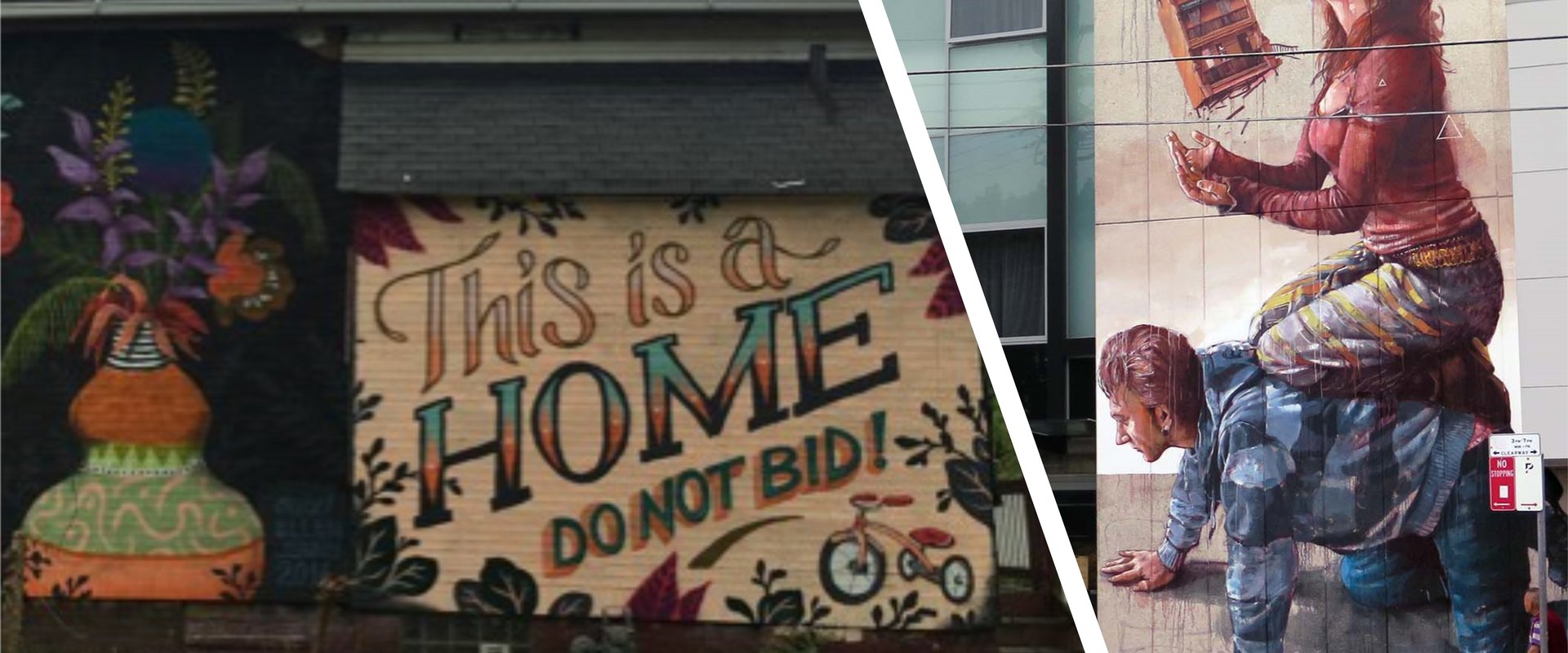 The project investigates residential property under conditions of financialisation in Madrid and Detroit. It seeks to find out how property changes when it is used to secure financialised debt relations, which are characterised by the global distribution and concatenation of debts and titles of ownership.
The project establishes a theory of obligation from the perspective of cultural sociology to describe the contractual, material, political and familial duties which transform property into a security for financial products. It uses Madrid and Detroit as its urban laboratories to examine how residential property becomes a stabilising as well as controversial component of social structural change.
Publications
"The politics of assetization: from devices of calculation to devices of obligation", Ute Tellmann (2021). in: Distinktion: Journal of Social Theory 23 (1), S. 33-54.
"Immunization, sensibility and the ressentiments of finance", Ute Tellmann (2021). In: Finance and Society 7 (2), S. 33-54. 
Workshops
Scripts and Codes - Eigentumscodierung & Assetization; mit Dr. Veit Braun, Dr. Felicitas Sommer; Andreas Dimmelmaier, Darmstadt, 17.11.2022.
Lectures
Der Streit um das Wohnen. Die politische Sprachen der Finanzialisierung (Prof. Ute Tellmann; Lukas Lachenicht; Daniel Kunze), Siegen - Vortrag im Raum der Reihe "Wohnen" vom Forum Siegen, 13.01.2022.