Economic property and political (in-)equality:
An analysis based on an elite theory approach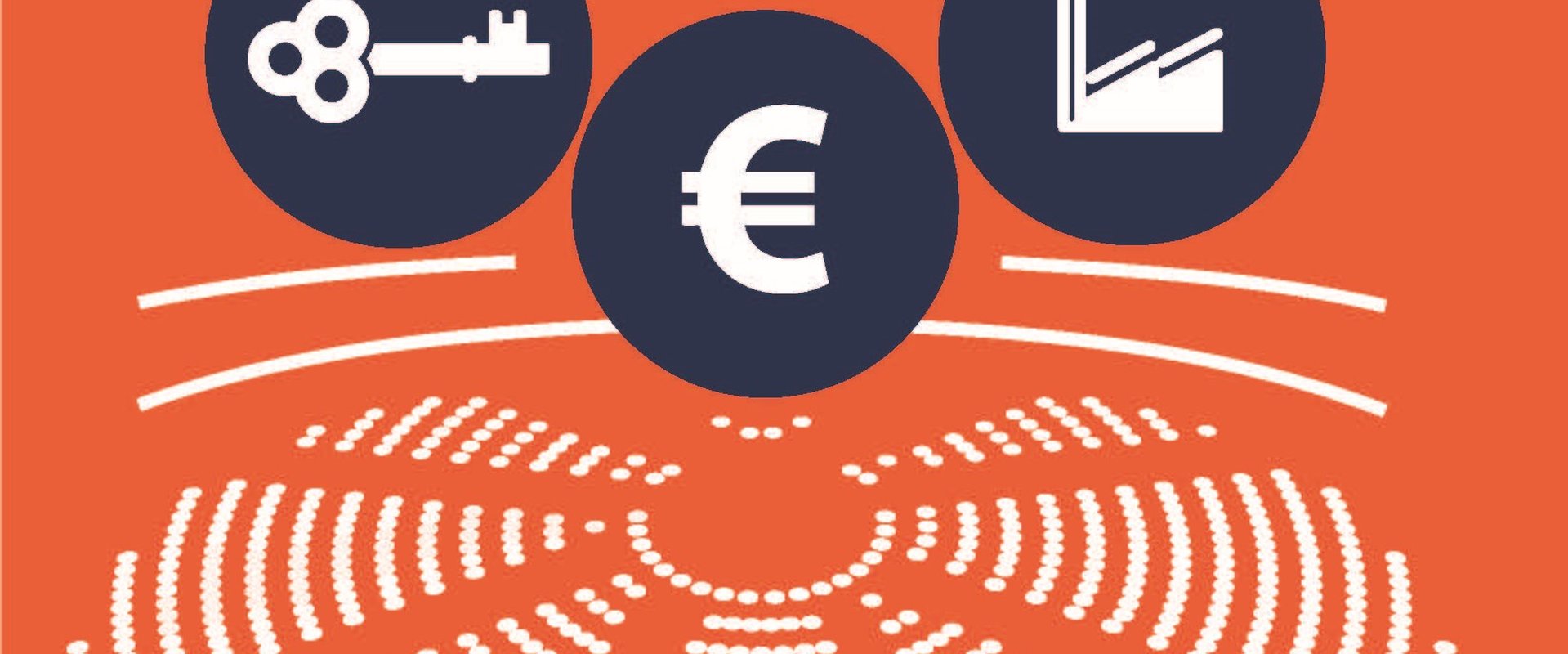 The point of departure of this project is the assumption that economic property increasingly impacts political (in-)equality in representative democracies. This structural change through property has the potential to challenge the promise of equality made by developed democracies and aggravate their legitimacy problem. The analysis takes an elite theory approach with reference to two closely connected aspects: the role of property in access to elite statuses and the representative relationship between elites and the wider population.
Using Germany as an example, the analysis is based on a mixed-methods study composed of standardised surveys conducted among elites as well as the wider populace, a qualitative longitudinal study, and analyses of primary and secondary data.
Events
Reiser, Marion, Rinne, Jonathan & Vogel, Lars: The role of property in representation: The Case of German MPs. Panel: "Does it matter who governs? On the link between descriptive and substantive representation" Panel, ECPR General Conference, Prag 09/2023 (accepted)
Reiser, Marion, Rinne, Jonathan & Vogel, Lars: "Economic Inequality and Notions of Democratic Representation". Workshop "Democratic Citizens and Political Elites", Universität Mainz (03/2023)