Property concepts and conflicts in the process of privatisation:
Communal self-government and communal property in Eastern Europe since 1990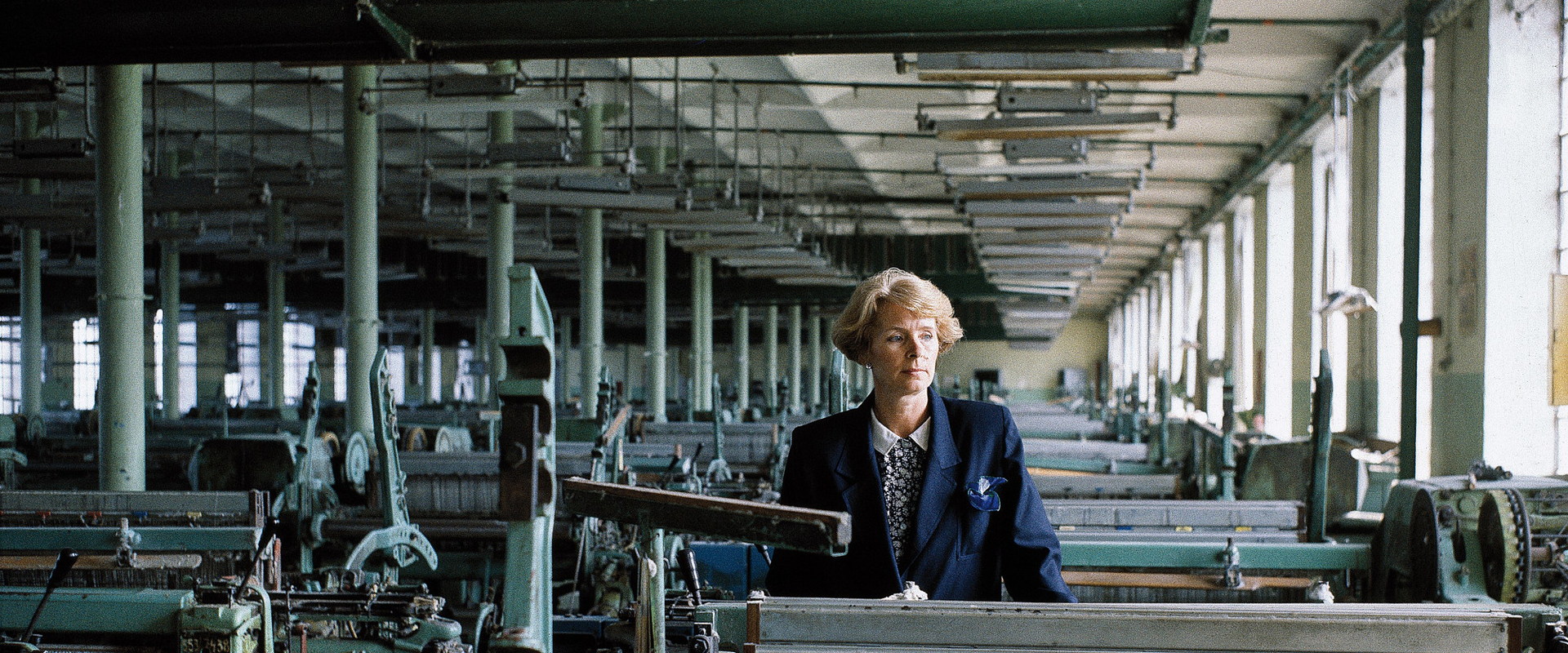 Privatisation and self-government were inextricably connected during the Eastern European transformations. Using the developments in Poland as an example, the project explores how corporate property underwent a process of reinvention, political debate and policy-making during the reforms of local self-government in Eastern Europe in the transformational phase of the 1990s.
It further explores the influence of communal self-government on the social acceptance of privatisation. At its centre, then, are the disembedding and re-embedding of corporate property as a result of government action and government bodies.
Events
"Transformations of Property in Post-Socialist Eastern Europe: Reconfigurations of Ownership and Alternatives to Private Property." Internationaler Workshop, Jena, 20. Oktober 2022.
Publications
Conference report from Liselore Durousset on the event "Transformations of Property in Post-Socialist Eastern Europe: Reconfigurations of Ownership and Alternatives to Private Property". Published via H-Soz-Kult (15.05.2023)